Who We Are
It's never easy finding your way to the best print supplier, but we're here to point you in the right direction. Our long-established relationships with handpicked printing partners in Europe and the Far East enable us to match their strengths to your book printing requirements.
Choosing to print with Latitude Press means you have the service of a dedicated UK team with a big, international reach. We've built up close ties with our trusted suppliers, so you can have the best of both worlds.
It's easy to feel a little lost with all the pressures that come with book production. But with Latitude we'll be right here to lead you through them all, one step at a time. It's what we do best and have been doing for more than 10 years.
What We Do
Latitude Press Limited offers a professional and reliable book sourcing solution to Publishers wishing to print their books overseas.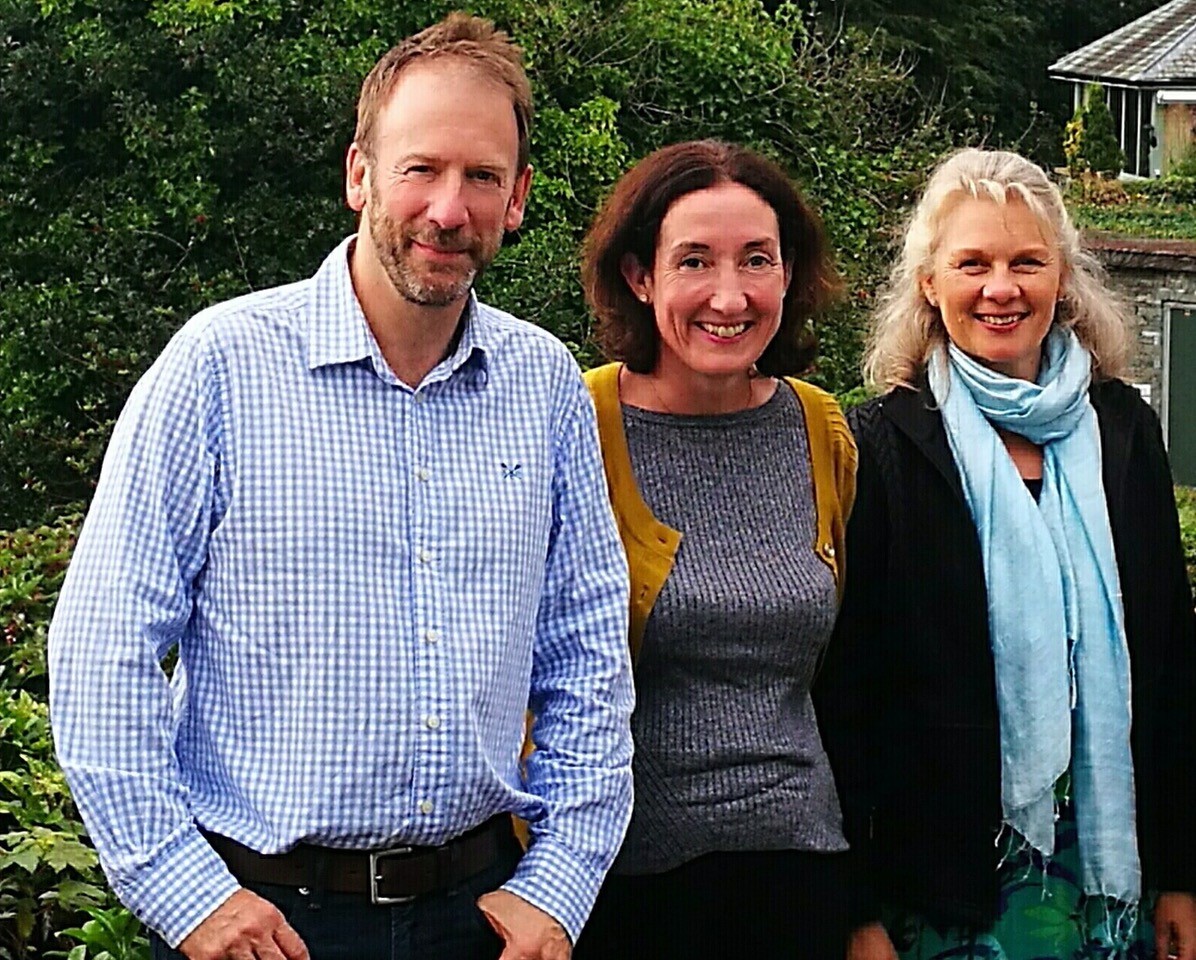 Our Team
We are a small UK team, based in London and Cumbria, with an international reach. Between us we have many years of experience in book printing and publishing, the majority of these years forging our relationships with our key European and Far Eastern book manufacturers.
Just a big thanks for all your help, from quotes through to printing and delivery of the Good Mountain Biking Guide. You have been a pleasure to correspond with and fast to sort out any questions or requested changes we made. Great service and very pleased.
Our go to print partner for our front list publishing programme.

Vertebrate have a reputation for high quality coffee table mountaineering books. Latitude have been the perfect print partner for our bestselling titles.
Simon and Alison, I now have a copy of our new shiny turquoise cookbook in my hand and it looks fab. Thank you both so very much for sorting out the blips and getting this book to print and delivered on time. Fantastic service from beginning to end.
Oh Simon, Alison – It's absolutely stunning!! Beautiful, beautiful work – thank you and please thank the printers in Slovenia so, so much. I will recommend you wholeheartedly and be back, all the best, and thank you, thank you.
Thanks for the advance copies for Way of the Roses, Dales Way and GR11. They all look excellent and the Mountain Hut Book is gorgeous!